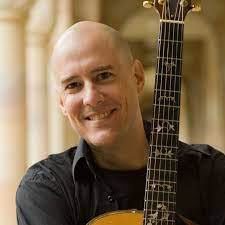 A More Loving World is the theme for the 2022 Fall Youth Retreat, which will take place Nov. 18-20 at Bluestone Camp and Retreat in Hinton for youth in grades 6-12 and their adult advisors. David LaMotte is the keynote/concert presenter.
The registration deadline is Monday, Nov. 7. The cost per person, youth or adult, is $85; payment should be received in the presbytery office prior to the retreat.
Below, you will find more information.