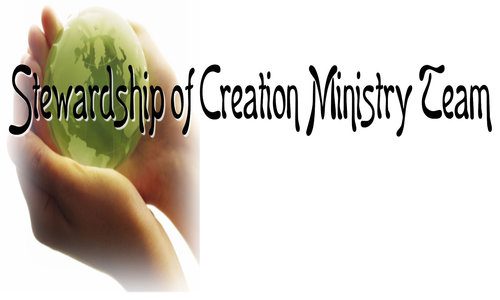 The Stewardship of Creation Ministry Team (SCMT) for the Presbytery of West Virginia is actively involved in educating and resourcing the faith community in West Virginia. As an affinity group of the Presbytery Mission Committee, the members of the team share concerns for caring for God's creation. SCMT members serve the presbytery as educators, motivators, and facilitators of action to protect God's Creation. They assist congregations and other groups within the church to gain the knowledge and skills to sustain long-term, spiritually-vital commitment to God's Creation. They facilitate engagement by congregations and committed church members with other groups in their own communities and around the world seeking to address immediate environmental problems and to find long-term solutions. The SCMT is an important conduit for the national staff team, as well as local, regional, or national ecumenical environmental ministries, to resource, alert, and mobilize Presbyterians on behalf of God's Creation. They also strengthen the outreach of presbytery committees to congregations and enhance communications between congregations and among individual Presbyterians. To join the SCMT, please contact one of the SCMT members.
West Virginia's Stewardship of Creation Team Members:
Robin Blakeman:  304-840-4877  or  rbrobinjh@gmail.com
Helen Gibbins:  304-736-3287  or  gibbins@frontier.com
Marcia Leitch:  304-466-0982  or  jimarcialeitch@gmail.com
Judy Roylance:  304-368-0707  or  judyroylance@gmail.com
Rick Wilson:  304-638-3215 or 304-522-1676 (office)  or  pastor@highlawnpc.org
Resources
---
General Environmental Advocacy & Education/Resources
---
Faith Based Environmental Advocacy & Education/Resources
---
Faith Based Environmental Ethics Statements
---
Local Environmental Advocacy Groups
---
Archives
SCMT news now appears in the regular Presbytery newsletter when there are items to publish.