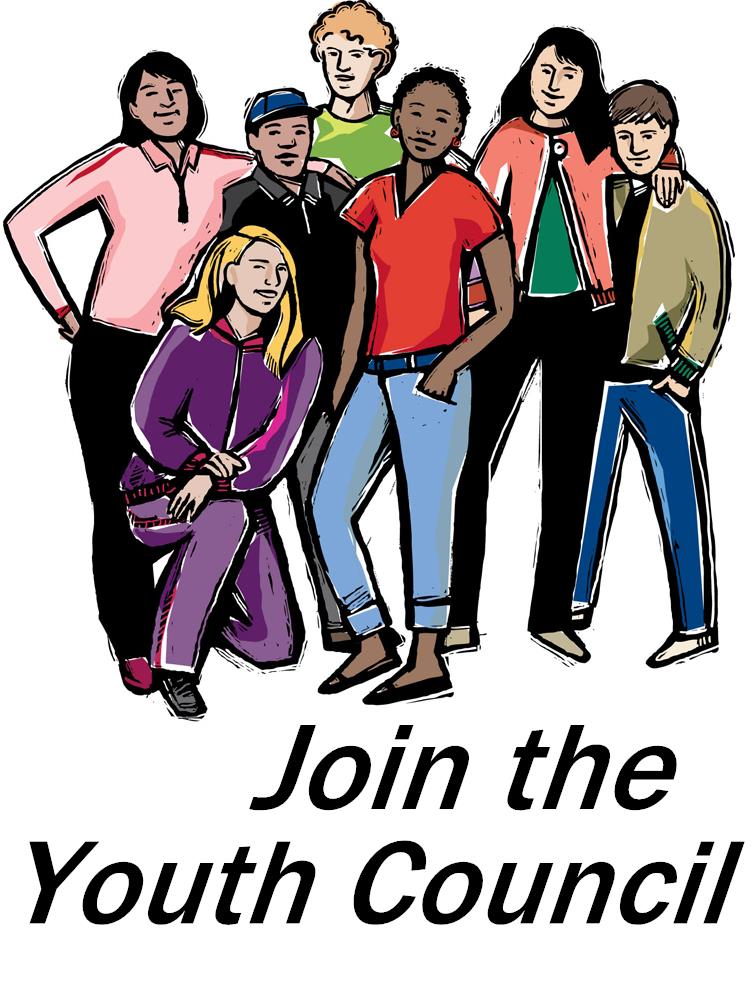 The Presbytery of West Virginia's Youth Council is an integral part of our ministry with youth. Now is the time to consider who in your congregation you might encourage to apply to serve on the Youth Council. We have openings for 10 youth, who will be in grades 10-12 in the fall of 2021, and 5 adults who enjoy working with youth; we are particularly in need of male adults.
Those wishing to serve on Youth Council need to complete an application form and must be nominated by the session of the church where they are active participants. The expectation is that the people who are selected by the Nurture Committee to serve on the youth council will make their involvement a priority in their lives. The time commitment is usually for the two youth retreats during the school year, a leadership development/planning retreat in the summer, and a planning meeting in January.           
Youth Council information and forms have been emailed to all Pastors, Clerks of Sessions, and Youth Ministry and Christian Education contacts. In addition, they can be found here. Completed forms are due in the Presbytery Office no later than Wednesday, March 31, 2021.
Please consider youth and adults in your congregation who you might encourage to apply. In the past, some of our youth in smaller churches have found this becomes a meaningful group for them to connect with when their church doesn't have many youth.