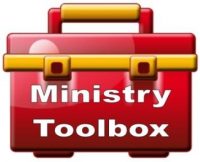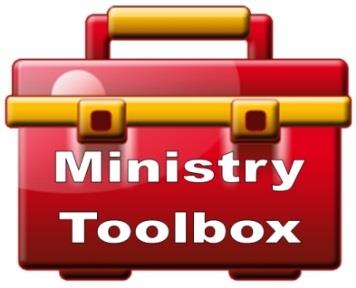 These programs are provided through the Presbytery's Leadership Development Coordinating Team for interested church leaders, particularly those who may have limited resources for continuing education, though all are welcome. Each course, led by a leader in the field, is an independent opportunity to gain skills in particular areas of ministry. 
The cost per course is $60. The plan is for courses to be held at the Presbytery office in South Charleston; if registrations exceed that space, courses will be moved to area churches. 
Below are the remaining dates, courses and leaders for 2019. Registration dates are approximately three weeks before the event date.
Friday, March 15: Understanding Addiction and Recovery 101 with Sky Kershner, Kanawha Pastoral Counseling Center
Tuesday, April 30: Team Building with the Enneagram and Communication in Leadership with Will Messer and Sky Kershner, Kanawha Pastoral Counseling Center
Thursday, October 24: Soul Shop Event – Responding to Suicidality with Michelle Snyder, Director, Soul Shop Movement
Saturday, November 2: Leading Congregations Amid Change with Ken McFayden, Union Presbyterian Seminary, Richmond