The Presbytery meeting scheduled for Thursday, November 15 has been postponed until Wednesday, December 12. It will still be at Ronceverte Presbyterian Church, starting at 10 a.m. The packet and orientation video, which are further down on this page, will remain the same. Click here to register for the new meeting.
ABOUT THE PRESBYTERY

---
The Presbytery of WV is responsible for the mission and government of the Presbyterian Church (U.S.A.) and its congregations throughout 41 counties of our state (plus two counties in neighboring states). It assists in making connections between local congregations and the mission of the more inclusive governing bodies of our church.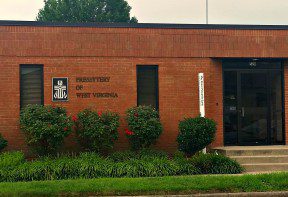 520 2nd Avenue
South Charleston, WV 25303
Phone: 304-744-7634 Fax: 304-744-7649
office@wvpresbytery.org
Office hours: 8:30 a.m. to 5:30 p.m. Monday-Thursday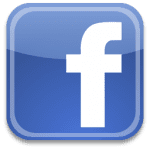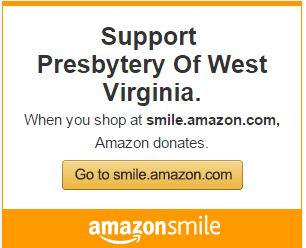 The Presbytery of West Virginia is a baptized, covenant people called by God to reflect Christ's love through mission, ministry, and relationships.
We invite you to visit us in West Virginia. We hope the resources you find here will be beneficial to you in your ministry and will acquaint you with our ministry and mission.
---
RECENT NEWS & IMPORTANT INFORMATION