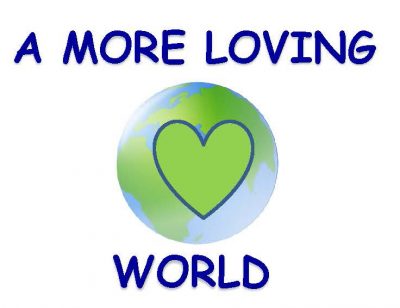 A More Loving World is the theme for the 2023 Spring Youth Retreat, which will take place April 14-16 at Jackson's Mill in Weston for youth in grades 6-12 and their adult advisors. This retreat will be led by members of the Presbytery's Youth Council.
The registration deadline is Monday, March 27. The cost per person, youth or adult, is $85; payment should be received in the presbytery office prior to the retreat. There is a registration form that you can mail in with a check, or there is an online registration form that you can pay with Paypal or a credit/debit card.
Below, you will find more information.
If you, your youth, or parents have any questions, please don't hesitate to contact Susan Sharp Campbell, the PWV Associate for Educational Ministry, at susan_sharp_campbell@hotmail.com or 304-667-9248. If you have youth with disabilities who would like to come to the retreat, please contact her to see how they might be included.