10 a.m. Sunday, April 28 at Teays Valley Presbyterian Church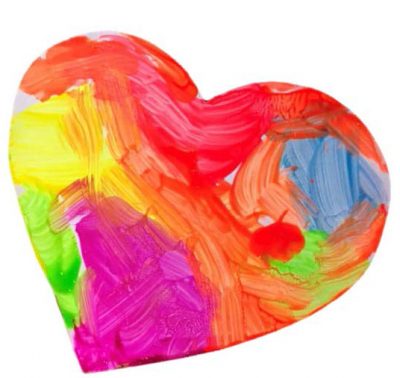 This special worship service will feature special guests who are in recovery from substance abuse, along with service providers and resources for those seeking information about recovery. 
Speakers and guests will be sharing their personal experiences with substance use disorder and recovery. Pastor Steven Little of Huntington will deliver the message, sharing his personal experiences in order to help us gain a better understanding of substance abuse and the road to recovery.
There will be brief 'Minutes for Mission" at the beginning of the service offered by a person in recovery, a family member with a relative living with substance abuse, and a doctor who medically treats those with addictions. These guests will be available after the service to answer any questions and share more insights.
The
Teays Valley Presbyterian Church
Evangelism team is inviting a few agency representatives who are working in different capacities within the community, attempting to combat the problems associated with substance use disorder. They will be available to share their role concerning addictions and recovery and will offer literature about their programs.
Refreshments will be served following the service to welcome guests and encourage everyone to visit and talk more, getting answers for questions to gain a better understanding of what is presently being called a "national epidemic." The Evangelism Team is hoping that this worship service will be an opportunity to first learn about addictions, and then help us figure out how we as a church can best reach out and help our family members, neighbors, and others who are suffering from substance use disorder.