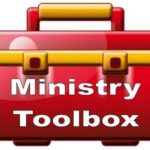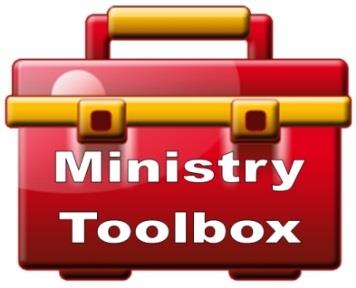 9:30 a.m. to 4:30 p.m. Saturday, October 23, 2021
Held on Zoom. Includes an hour lunch break.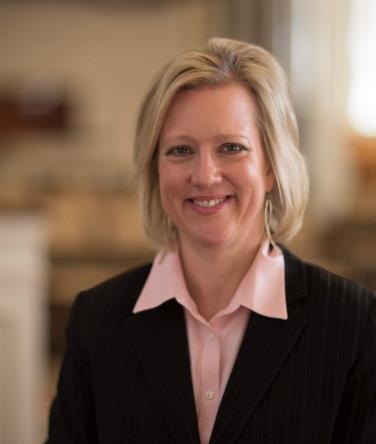 All of us encounter conflict at some point in time or another in our lives. Though we may not like to admit it, conflict is also present in our congregations. Rather than simply ignoring the conflict or denying its existence, this final Expanding Your Ministry Toolbox course of 2021 will explore skills for transforming conflict into mutual connect, collaboration, and creative vision. Based on the model of Nonviolent Communication, participants will enhance their competencies in speaking honestly, listening empathetically, responding to criticism with courage and compassion, and remaining resilient in the midst of communal conflict.
This course is available to anyone who is interested, and especially to pastoral, educational, and sessional leadership.
The course leader, Rev. Theresa F. Latini, PhD, teaches and consults in community organizations, graduate schools, and congregations throughout the United States on topics related to team-building, conflict mediation, and leadership. She has more than 950 hours of advanced training in Nonviolent Communication and Restorative Circles. She is the co-author of Transforming Church Conflict: Compassionate Leadership in Action (Eerdmans, 2013). A teaching elder in the Presbyterian Church (USA), Theresa has served as a professor and administrator in three seminaries. She currently works as the executive director of Mount Olivet Conference & Retreat Center, south of Minneapolis, MN.
Registration deadline is Monday, October 18. Cost is $25, due with registration. Register online below with payment through PayPal, or complete this form and mail with check to Presbytery of WV, attn: Susan Sharp Campbell, 520 Second Ave., South Charleston, WV, 25303. The Zoom link will be sent to all registrants the morning of Thursday, October 21.