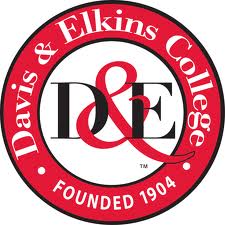 Next semester, Davis & Elkins College will offer a preaching course on Tuesday evenings as part of a new minor designed as pre-professional training for those seeking to enter ministry after college. The course will give students a broad exposure to coursework that strengthens writing, communication, leadership, and pastoral care.
The Theology and Practice of Preaching for Undergraduates class will also be offered to locally-licensed clergy who wish to continue training, particularly in the Presbyterian Church (USA) and the United Methodist Church.
By offering a generalized minor program for all kinds of ministry, D&E seeks to distinguish its program from other local colleges, as well as prepare students to be thoughtful leaders in local worshipping communities. D&E is pleased to offer this option to its partners in ministry.
The spring semester begins January 13, 2020. For more information, contact Laura Brekke Wagoner at 304-637-1267 or brekkel@dewv.edu.