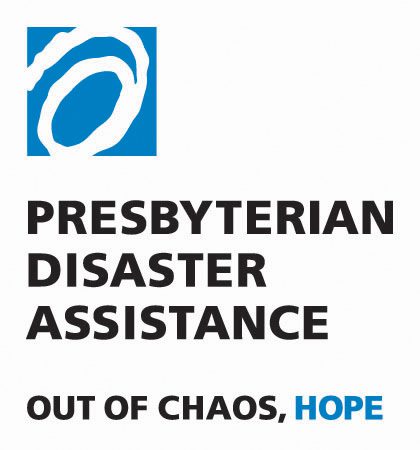 Send funds for recovery from Hurricane Dorian to Presbyterian Disaster Assistance.
Hurricane Dorian made landfall in the Bahamas as a Category 5 hurricane on Sept. 1, 2019 and stalled over the islands for 24 hours, causing massive damage. So far, it is reported that 27 lives have been lost.
PDA is working with partners in the Bahamas to respond to immediate needs with a solidarity grant. Presbyteries in the U.S. are assessing the need, and PDA stands ready to assist as needed.
Using the Hurricanes account, DR000194, allows PDA to respond immediately to the needs internationally and domestically where needed most.
Click to donate online, or mail donations, with DR000194 in the memo line,  to 
Presbyterian Church (USA)
P.O. Box 643700
Pittsburgh, PA 15264-3700