Monday, Feb. 20-Tuesday, Feb. 21 (from lunchtime to lunchtime) at St. John XXIII Pastoral Center in Charleston. For educators, clergy, Commissioned Pastors and Authorized Lay Preachers.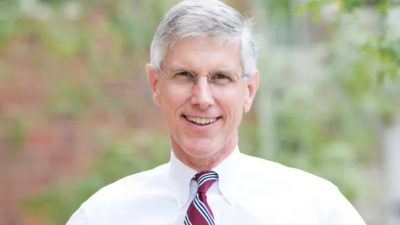 There's a great deal of change going on in mainline faith and practice. Some of it is superficial, but much of it is structural, including shifts in power throughout the church and society, which sounds a lot like the Succession Narratives in the Hebrew scriptures. This retreat will be a time to read and study these stories from Samuel and Kings and to think about getting and letting go of power and influence and the ways these decisions reflect our experience and understanding of God. Richard Boyce, Associate Professor Emeritus of Preaching and Pastoral Care (and former Academic Dean) at Union Presbyterian Seminary, will be the presenter.
The overnight rate is $120 per person, with a reduced rate for a second person from the same church. The commuter rate, which includes all meals, is $80. Register by Friday, Feb. 10. To register and pay online, please use the form below. If you prefer to pay by check, please complete this form and snail mail it with your check to Presbytery of WV, PO Box 11720, Charleston, WV 25339.
If you have questions, please contact Susan Sharp Campbell at 304-667-9428 or susan_sharp_campbell@hotmail.com.