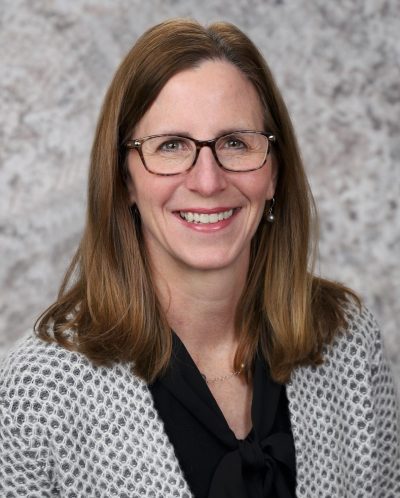 9:30 a.m. to 4:30 p.m. Saturday, March 4 at Village Chapel Presbyterian Church, Charleston and on Zoom
Registration deadline: Thursday, Feb. 23.
Cost: $40, due with registration
This preaching course will follow Jesus' example of telling stories and focus on the power of stories to communicate the good news. We will tell our stories and listen to others tell their stories. We will learn where to find impactful sermon illustrations, and we will practice the art of storytelling so that your message will be remembered.
Leader: Donna Giver-Johnston has done pastoral ministry in small, medium, and large churches across the United States. She is a graduate of Princeton Theological Seminary (MDiv) and Vanderbilt University (PhD), where she served as a teaching assistant in preaching courses and mentored field education students. Her passion for preaching inspires her writing about preaching and worship. Her publications include Claiming the Call to Preach: Four Female Pioneers of Preaching in Nineteenth-Century America (Oxford Press, 2021); Writing for the Ear, Preaching from the Heart (Fortress Press, 2021); and For Every Matter Under Heaven: Preaching for Special Occasions (Fortress Press, 2022). She is the new Director of Pittsburgh Theological Seminary's Doctor of Ministry Program, after serving as Pastor of Community Presbyterian Church of Ben Avon, Pittsburgh, Pennsylvania.
To register and pay online, complete the form below. To register and pay by check, complete this form and mail with payment to Presbytery of WV, PO Box 11720, Charleston, WV 25339.