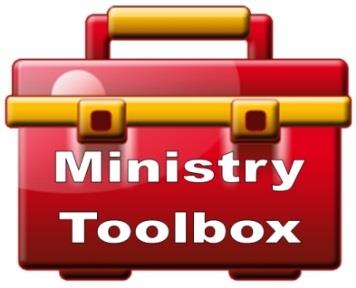 9:30 a.m. to 4:30 p.m. Thursday, Oct. 27 at Village Chapel Presbyterian Church
Course description: Join us for a day of spiritual exploration and learn how to become knowledgeable about different religious traditions and more skilled at communicating with people from other religious backgrounds. Interfaith dialogues and gatherings can play a crucial role in both strengthening relationships within civil society and expanding the good work on fellowship among our parishioners. This program will offer ideas on why interfaith activities are so valuable, how to create successful partnerships with other faith communities, and what to both look for and avoid when developing interfaith programming. Led by local religious leaders of the three monotheistic faiths, this day of study will provide guidance, knowledge, and support in discovering how to overcome the barriers of religious difference and build bridges of religious understanding and growth.
Leaders: Ibtesam Sue Barazi, Vice President, Islamic Association of West Virginia; Victor Urecki, Rabbi, B'Nai Jacob Synagogue in Charleston; and Todd Wright, Pastor, Village Chapel Presbyterian Church
Registration deadline: Monday, October 24. Cost: $50, due with registration. Register online below and pay by Paypal or print out this flyer/registration form and return it with a check to Presbytery of WV, PO Box 11720, Charleston, WV 25339. Questions? Contact Susan Sharp Campbell at susan_sharp_campbell@hotmail.com or 304-667-9428.