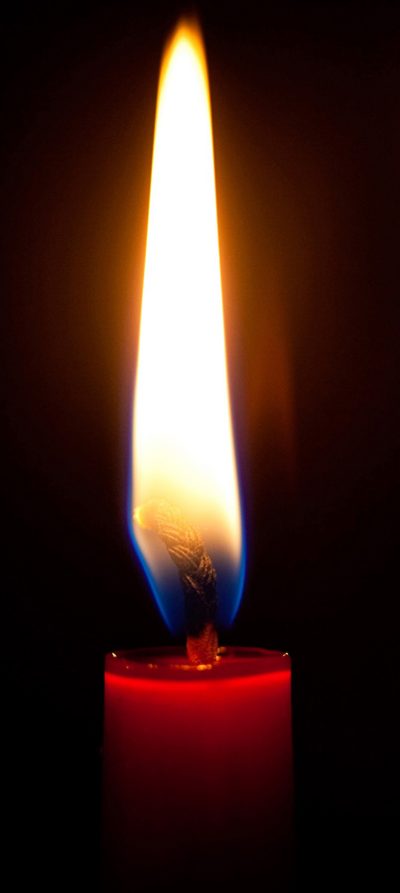 The Peace Light is coming to North America! There is a candle at a grotto in Bethlehem, which is the traditional birthplace of Jesus.
That light gets transported to Tel Aviv, then on to Vienna, then on to New York City. From New York, it gets transported all over North America. It is then used in Christmas Eve services (and possibly Advent services) everywhere. 
Rebecca Mihm, pastor of Fleming Memorial Presbyterian Church in Fairmont, is planning to get that light this year. If you are also interested in getting this light, feel free to contact her at rmihm@pts.edu or 304-612-7081.
Depending on any potential responses, she will try and coordinate bringing the light to the Presbytery meeting on Dec. 12 in Ronceverte. You will need to bring along a lantern or sheltered candle and some form of transporting it back to your congregation. Or, if you're able to, you can always stop by Fairmont closer to Christmas to obtain the light.