9:30 AM to 4:30 PM Saturday, April 30, 2022 on Zoom
Registration deadline: Monday, April 25. Cost: $25, due with registration.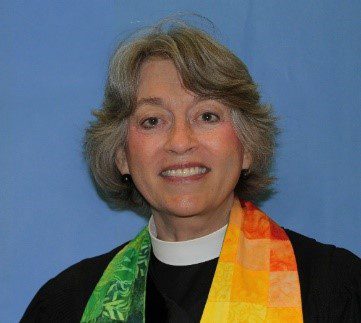 The pandemic has accelerated dynamics that were present in churches even before COVID that affect worship attendance, member engagement, and resources. Without intentional effort, churches can slip into focusing mostly on survival or trying to return to a former reality. In this seminar, Rev. Vicky Curtiss will teach a discernment process and prayerful approach for leaders to assist their congregations in discovering who God calls them to be and what God calls them to do as a church, now.
Leader: Rev. Victoria G. Curtiss has been a Minister of Word and Sacrament in the Presbyterian Church (USA) since 1980, serving as a pastor, spiritual director, presbytery executive, church consultant, and director of two non-profit organizations. She is currently interim co-pastor of Edgewater Presbyterian Church in Chicago. Vicky authored "Guidelines for Communal Discernment" published by the PCUSA Office of the General Assembly, which participants are encouraged to read in advance.