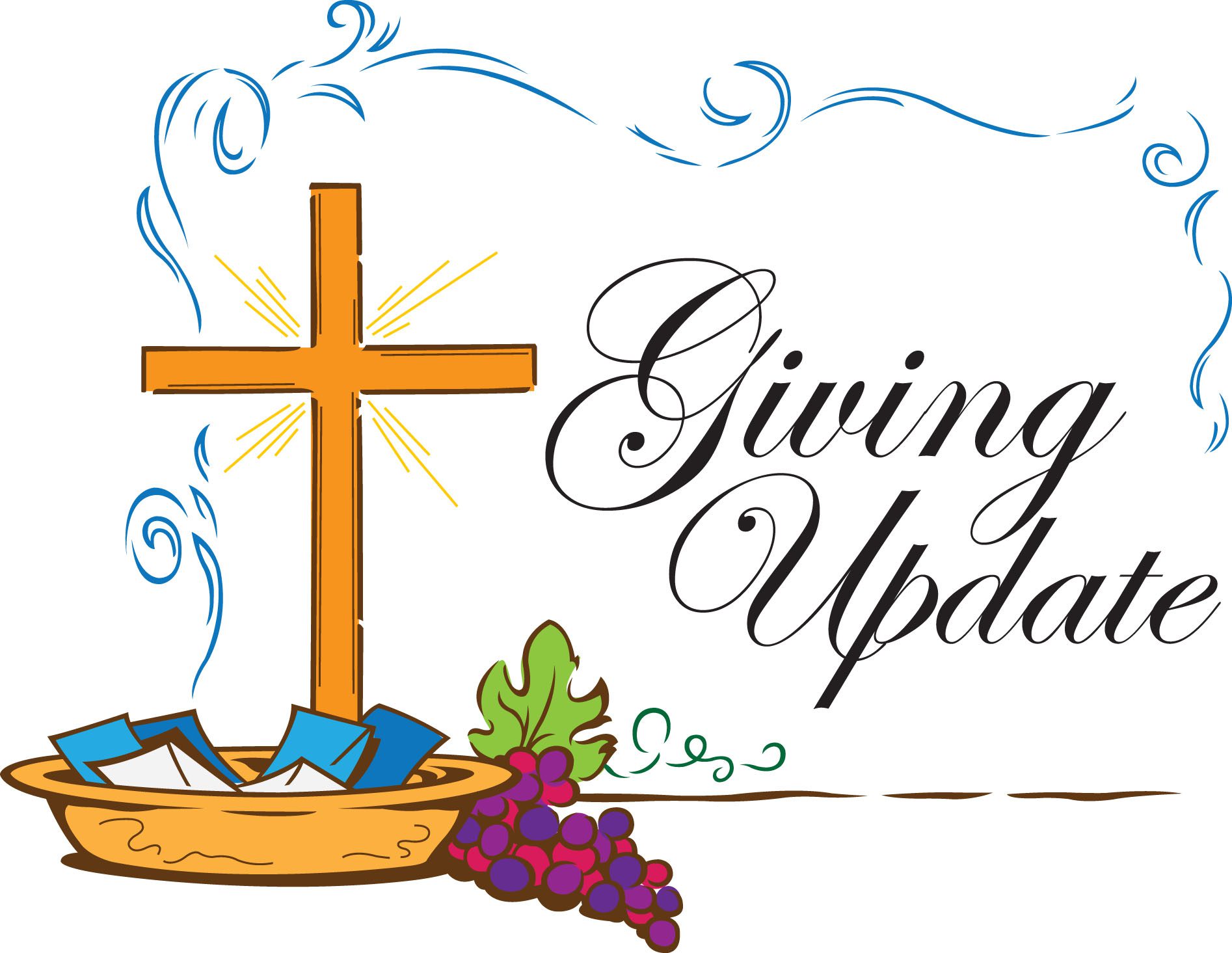 By Rocky Poole
As most of our congregations have suspended services at the church and are moving to electronic means for worshiping, a consideration of this change is how to maintain receiving a regular offering. Below is some information on ways that we can help our members continue their faithful giving and to ensure the uninterrupted operation of the church.
First, here is a message we received from Olanda Carr, Jr., Senior Ministry Relations Officer at the Presbyterian Foundation, with information and resources they have available:
Hello,
I pray that you all are doing as well as can be expected in the midst of this storm. If your area is anything like mine, you have probably seen an increase in cancelled and/or streamed services. Thus, as a tool of assistance, below is a link to some of the Presbyterian Foundation's services for these uncertain times:
http://www.presbyterianfoundation.org/information-and-resources-on-covid-19/
One of the highlighted resources included in the link above is our online giving service.
Second is a link to 10 tips published by the Lewis Center for Church Leadership:
https://www.churchleadership.com/leading-ideas/10-ideas-for-church-financial-leaders-amid-the-covid-19-crisis/
Third is information we at First Williamstown are sending to our members as an initial step in response to moving our Sunday worship services to Facebook Live:
As you are able, please continue to support the work of our congregation financially during this challenging time.
Checks can be mailed to the church office directly at 314 W. 5th St.; Williamstown, WV 26187 or placed in the mail slot at the church building off W. 5th Street. (Please do not send cash through the mail or place cash in the mail slot). Also, we can arrange to come to you.
Next Sunday, along with the bulletin, you will receive a stamped envelope with the church address on it that you can use to mail back your offering at your convenience.
We are also working to make online giving possible and will keep you posted on this.
Thank you for your many continued gifts (of many kinds!) to the church!
Maintaining church treasurer's operations
I have received calls from treasurers asking if they should be going to church to handle the treasurer's functions. While the governor's stay-at-home order lists religious entities as an essential business, I think Dr. Cathy Slemp, State Health Officer, said it best in her recommendation, "Essential means you have to maintain operations but it leaves the door open for doing that in different ways. If you can do it from a distance, if you can do it remotely, if you can do it in a different way, that's the best. There are certain situations you have to be in person, and you do those with as much protection for folks as possible."
My plan, as the treasurer of both the PWV and First Williamstown, is to take home what can be done there, and go to the church or office to do what has to been done there. If we need someone to help with deposits, sign checks, etc., let's practice social distancing as is practical and minimize the exposure to each other.
Information from the Board of Pensions
The Reverend Frank Clark Spencer, President of the Board of Pensions (BoP), issued an update yesterday on the Board of Pensions operations and plans during the coronavirus crisis. If you do not subscribe to the BoP's employer's information newsletter (and I recommend you do) or did not see the email, below is a link to Reverend Spencer's message:
http://www.pensions.org/news-and-events/articles/A-message-from-our-President
Also, information and resources for members and employers is available on the BoP website for dealing with the ongoing coronavirus crisis.
Governmental Aid and Relief
As federal and state governments consider aid and relief to help with the economic impact of the coronavirus crisis, we are doing our best to keep abreast of the developments and relay them to you. As of this writing, the U.S. Senate has passed and is sending to the House a $2 trillion package of aid and economic stimulus actions. Part of this package is directed to small businesses and nonprofits to maintain employment stability. We will pass along specifics and resources once they become available.
Board of Pension Tax Resources
NOTE: BOTH FEDERAL AND WEST VIRGINIA INCOME TAX FILING DEADLINE HAS BEEN EXTENDED TO JULY 15. But, don't wait to get your copies of the tax guides available from the Board of Pensions – Tax Guide for Ministers for 2019 Returns and Federal Reporting Requirements for Churches. Both of the guides are now available on the BoP's Benefits Connect website. The may be printed or saved in electronic format. Both of these resources are full of useful information, and I highly recommend getting a copy.
2020 Special Offering Calendar
Here is the
calendar
for the four churchwide Special Offerings of the Presbyterian Church (U.S.A.):
ONE GREAT HOUR OF SHARING: Feb. 26 to April 12
PENTECOST: April 13 to May 31
PEACE & GLOBAL WITNESS: Sept. 6 to Oct. 4
CHRISTMAS JOY: Nov. 29 to Dec. 20
Donations to these offerings are accepted at any time. The dates above are for times of special emphasis on the offerings.
Click here
for more information or to order resources, or call the PC(USA) Store at 800-533-4371.