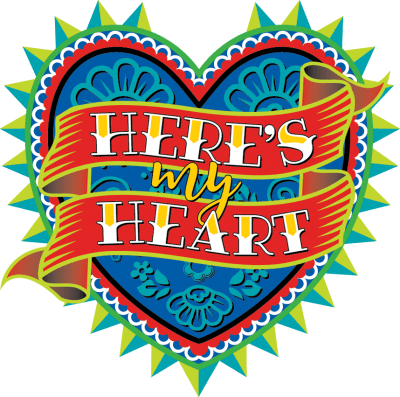 Every 3 years, approximately 5,000 high school youth and adult advisors from the Presbyterian Church (USA) and the Cumberland Presbyterian Church gather on the campus of Purdue University in West Lafayette, IN, for a life-changing, life-giving, faith-growing gathering known as Presbyterian Youth Triennium (PYT). 
The next PYT will be held next summer – Tuesday, July 16-Saturday, July 20. Youth and adults from the Presbytery of WV will gather together the night of Monday, July 15, to stay overnight in one of our churches and leave early on the 16th. 
The cost per youth for this event for those in our presbytery is $450; this includes all programming; food and lodging, with the exception of meals while traveling; transportation; and two t-shirts. Youth who are currently in grades 8-12 are eligible to attend. Adults who are interested in serving as advisors for this trip need to contact Susan Sharp Campbell no later than Dec. 31. The registration deadline will be Thursday, March 21, 2019.
Complete information is here and has been emailed to church leaders. Any church that wishes to pay for youth, in full or in part, from 2018 funds will be able to do so before Dec. 31.
There are a limited number of DVDs from the 2016 Triennium that are available free from Susan Sharp Campbell to help you publicize and excite your youth about this possibility. You can also see the 2019 promotional video here. 
For more information, or if you have any questions, please contact Susan Sharp Campbell at 304-645-4568 or susan_sharp_campbell@hotmail.com.